The childcare platform trusted by familiesbabysitters
Safety and transparency are our priorities
Babysits offers a transparent platform, so you can rest assured that your children are in good hands.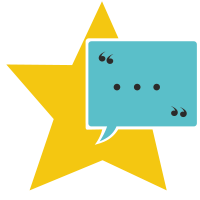 Reviews and References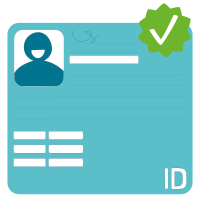 Government ID
Certificado de Antecedentes Judiciales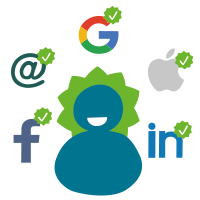 Profile Verifications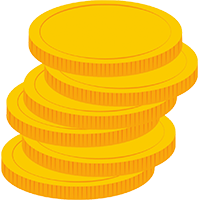 Affordable for families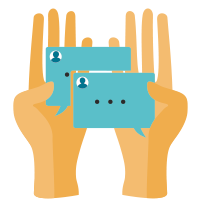 Secure Messaging
How it works
Find a babysitter or babysitting job in 3 easy steps
Search
Filter based on your needs and review detailed profiles.
Connect
Send messages, screen users and have an introductory meeting.
Introductory Meeting
Get to know each other in an introductory meeting.
Trusted by people like you
Jorge Sebastian from Punta Ballena
Una Familia amigable, excelente trato.
Romina from Punta del Este
Romi es excelente! Cuidó y entretuvo a nuestros hijos por 2 veces. Almotro di...
Anita from Montevideo
Súper amables tanto ella como su pareja. Me hicieron sentir muy cómoda y sus...
Agustina from Montevideo
Agustina nos acompañó varios días en el cuidado de nuestro hijo y nos encantó...
Marcelo from Montevideo
Buena comunicación y contesta rápido los mensajes.
Valeria from Montevideo
Valeria comenzó a cuidar a nuestra hija y estamos muy conformes nosotros tant...
Jimena from Montevideo
Familia super amable, los niños unos divinos que se portan super bien. Jimena...
Maria from Ciudad de la Costa
Una muy linda experiencia poder trabajar con ella y que confiara el cuidado d...
Alvaro from Montevideo
Atento, amable, específico y ante todo respetuoso ante la búsqueda (de parte...
Amir from Montevideo
Trato excelente. Respetuosos, detallistas y muy empáticos. Sinceramente te t...
Babysits is here for you!
We are there for the hardworking parents, for the parents who need some time for themselves and for the people who are there to support them with childcare.
Already trusted by over 4 million members.
What are you looking for?
---
Childcare wherever you need it
---
Babysits Shop
Work it. Wear it.