The childcare platform trusted by familiesbabysitters
Safety and transparency are our priorities
Babysits offers a transparent platform, so you can rest assured that your children are in good hands.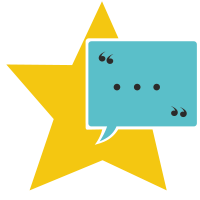 Reviews and References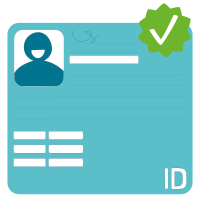 Government ID
Certificado de Antecedentes Judiciales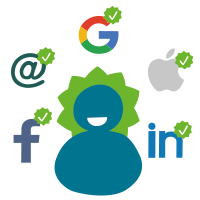 Profile Verifications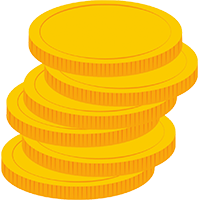 Affordable for families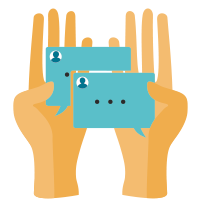 Secure Messaging
How it works
Find a babysitter or babysitting job in 3 easy steps
Search
Filter based on your needs and review detailed profiles.
Connect
Send messages, screen users and have an introductory meeting.
Introductory Meeting
Get to know each other in an introductory meeting.
Trusted by people like you
Gonzalo from Montevideo
Familia cálida con pequeños hermosos, entrevista súper acogedora y desestrucu...
Sandra from Ciudad de la Costa
Un placer. Un niño muy dulce, inteligente y divertido. Padres muy amables y c...
Giuliana from Montevideo
Excelente niñera y persona, responsable y muy cariñosa con Isabel, estamos fe...
Rita from Ciudad de la Costa
Felices de conocerla!! Cariñosa, dispuesta a trabajar y amoldarse a nuestro h...
Paula from Montevideo
It was excellent the experience work with Paula and her family. Very nice wit...
Gabriela from Montevideo
Wonderful! Gabriella watched our son for a week. She was very attentive, pla...
Tim from Manantiales
A beautiful family, great values and dinamics, felt so comfortable around all...
Jimena from El Tesoro
Jimena is fantastic. She very generously made time to help my family while w...
Andy from Montevideo
Buena y respetuosa comunicación!
Megui from Montevideo
Megui cuidó unos meses a nuestra hija mayor y quedamos encantados con ella. E...
Babysits is here for you!
We are there for the hardworking parents, for the parents who need some time for themselves and for the people who are there to support them with childcare.
Already trusted by over 4 million members.
The Babysits community contributed to the removal of
76,000+ kg
Our CO2 removal is equal to the daily energy use of
3500+ households
Our CO2 removal is equal to
1250+ planted trees
Our CO2 removal is equal to
a lot of Happy babies
What are you looking for?
---
Childcare wherever you need it
---
Babysits Shop
Work it. Wear it.